Gallery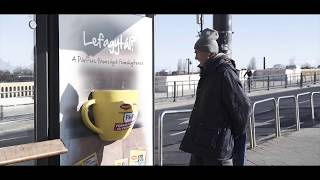 March 25, 2019
Meet the new 'Chowkidars' on OOH
BJP is all set to leverage the OOH medium ahead of the election, having already kicked off its campaign in Delhi that was executed by US Advertising.
March 21, 2019
You can't miss this Hero!
This landmark Hero MotoCorp unipole signage located on the road connecting Delhi and Haryana is 80 feet high and has been executed by Punjab Advertising.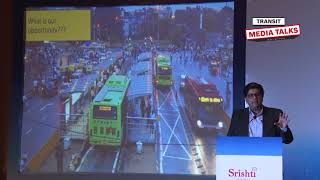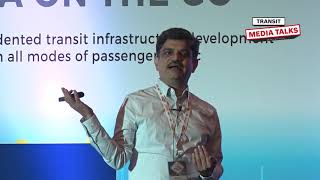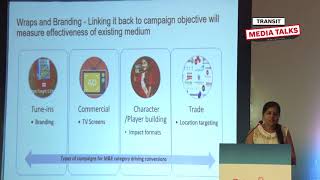 March 18, 2019
Data will drive spends: Shalini Kumar
Shalini Kumar VP - Partnerships & Innovations, Star India, highlighted how data could add value to different transit advertising avenues at the 1st Transit Media Talks held in Mumbai on February 28t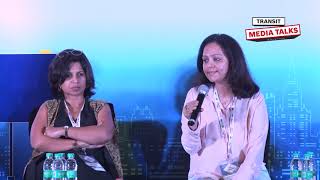 March 18, 2019
Transit media is integral to OOH plans
Specialist agency heads Rachana Lokhande, Co-CEO, Kinetic India; Fabian Cowan, President, Posterscope India; Jayesh Yagnik, COO, MOMS Outdoor Media Solutions; Vinkoo Chakraborty, Business Head, Rapport India; Dipankar Sanyal, CEO, Platinum Media weigh in on 'How transit media can be a key part of OOH plans'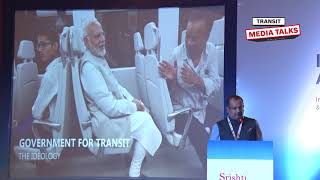 March 18, 2019
Transit media has huge potential
Amit Kapoor, MD, US Advertising highlighted the evolution of media and the factors that made it powerful at the first Transit Media Talks Conference held in Mumbai on February 28th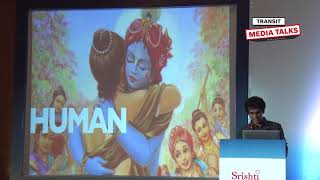 March 18, 2019
Transit Media can take on multiple avatars: Santosh Padhi
Providing an interesting, mythological take on Transit Media, Santosh Padhi, COO & Co- Founder of Taproot Dentsu, drew up an analogy with Lord Krishna to highlight the benefits of this medium at the 1st Transit Media Talks Conference held in Mumbai on February 28th, 2019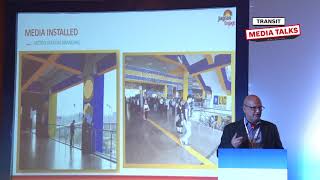 March 18, 2019
The way forward is transit: Pawan Bansal
Pawan Bansal, COO, Jagran Engage, listed out the factors for ensuring best ROI from transit media in his address at the 1st Transit Media Talks Conference held in Mumbai on February 28th, 2019