Gallery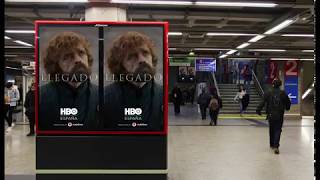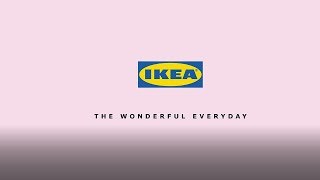 April 12, 2019
IKEA urges shoppers to walk the talk on eco care
IKEA's newest Greenwich store is reportedly its most sustainable ever. In a bid to further reduce carbon footprints, the retail brand has kicked off an outdoor campaign that re-purposes posters as directional signage, with a message that encourages people to travel to the store in the most eco-friendly way: on foot or by using public transport. The campaign has been done by Mother London.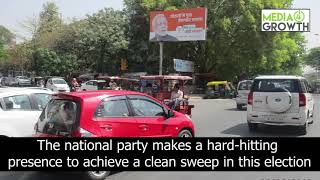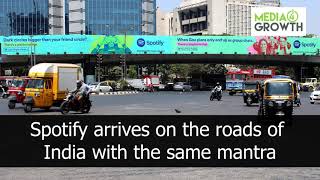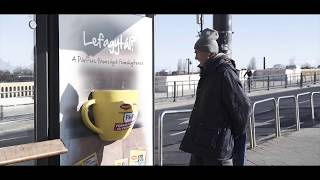 March 25, 2019
Meet the new 'Chowkidars' on OOH
BJP is all set to leverage the OOH medium ahead of the election, having already kicked off its campaign in Delhi that was executed by US Advertising.
March 21, 2019
You can't miss this Hero!
This landmark Hero MotoCorp unipole signage located on the road connecting Delhi and Haryana is 80 feet high and has been executed by Punjab Advertising.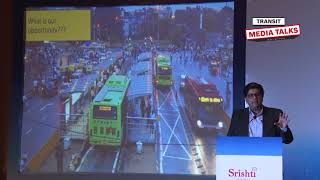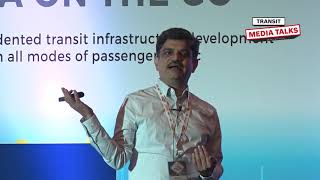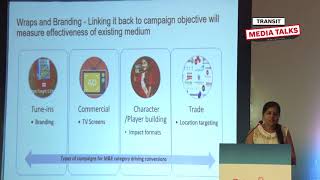 March 18, 2019
Data will drive spends: Shalini Kumar
Shalini Kumar VP - Partnerships & Innovations, Star India, highlighted how data could add value to different transit advertising avenues at the 1st Transit Media Talks held in Mumbai on February 28t